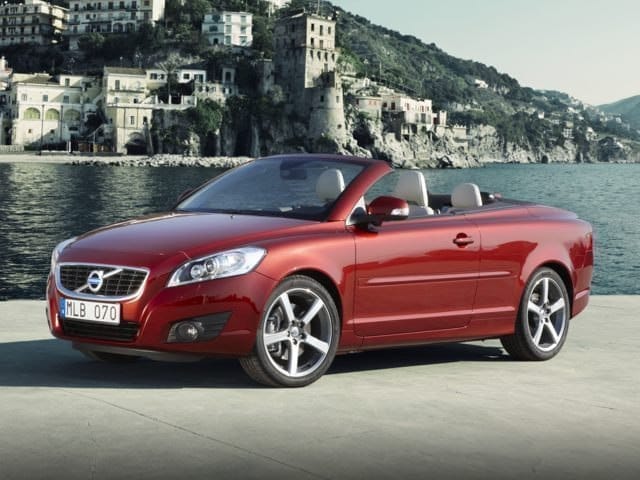 Here in
Ocala, Florida
we're blessed to have warm weather most of the year, which cannot be said for a good portion of the country. There are many ways to enjoy the great temperatures, and one of the most popular is behind the wheel of a convertible with the wind in your face and a silk scarf billowing behind you.
At Volvo of Ocala, we regularly get shoppers in searching for a luxury convertible. They love the Swedish design, the brand, and are eager to get out on a test drive! We don't like to disappoint our customers, but unfortunately Volvo no longer makes a convertible, though they used to.
Starting in 1997, customers could shop the Volvo C70 convertible, a model that was legendary for its time. Not only did it look beautiful, but it had a crash-activated Roll Over Protection System that helped the safety-forward brand feel comfortable bringing a convertible to the market.
Volvo discontinued the C70 in 2013 and they aren't the easiest to track down, as current owners are holding onto them for dear life— and can you blame them!
Again, we never like to disappoint customers, so we have a few stand-in options:
Call us to inquire or search our inventory to find a new Volvo that has a stunning panoramic sunroof
Search "Convertible" in our pre-owned inventory
A sunroof isn't as breezy as a convertible, and the convertibles you may find in our pre-owned section could be from another brand...but until the C70 comes out of retirement (and letters have been written to Volvo for years to do so) these are the best options.