The current health crisis has caught almost everyone in our country off guard. People of all stripes and types have found their plans put on hold.
The team at Volvo of Ocala understands that your car may not be your biggest present concern. If you have vehicle concerns, however, we want you to know that the team at our Ocala, FL dealership is here to help.
We're offering our customers in Gainesville and Inverness, FL robust online tools that can help you handle all your major vehicle needs. From shopping to finance, service, and more, we have the tools to serve you from a distance.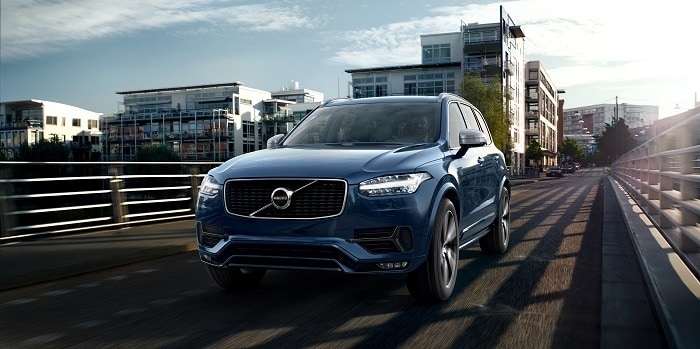 Browse the Options Waiting in Our New and Used Inventories
Volvo of Ocala serves customers all over The Villages and Lady Lake. At the core of our customer's experience? A robust inventory of valuable cars, SUVs and more.
If you're searching for something new, you'll find ample options waiting in our new Volvo inventory. We can offer you richly equipped luxury cars like the Volvo S60 and Volvo S90. We can likewise offer you family-friendly wagons like the Volvo V60 and the Volvo V90. Spacious, attractive, and well-equipped, these wagons have earned a place as favorites among their peers.
And if you're looking for a superior SUV? Our new inventory can offer you versatile options like the Volvo XC40, Volvo XC60, and Volvo XC90.
None of this even touches on the options waiting in our used inventory either. Our certified pre-owned inventory includes many of the Volvo lineup's favorites, just for less. If you're looking something else, meanwhile, you'll find additional used inventory options from major brands like BMW, Buick, Cadillac, Lexus, Volkswagen, and more.
Our entire inventory is available online for easy viewing. If there's a vehicle available on our dealer lot, you'll find it listed on our website.
Apply for Financing at Our Dealership Online
What do you do when you've found the right car for you? What comes next? You'll need financing, and you'll find it at Volvo of Ocala.
We offer online options for our customers. These include an easy-to-use online finance application. All you have to do is fill in the blanks and submit it. Once we receive your information, we'll let you know if you qualify for financing and what sort of options you'll have access to.
We can likewise tell you more about the trade value of your vehicle. Our online trade estimates can go a long way toward helping you find the right car for your budget.
Schedule Your Service Center Visit Online
Our dealership offers a robust onsite service center equipped to handle a variety of common and uncommon repairs. It doesn't matter if you need something as simple as an oil change or something requiring more complex maintenance. Our service team can handle the job. Best of all, you can schedule your appointment on our website.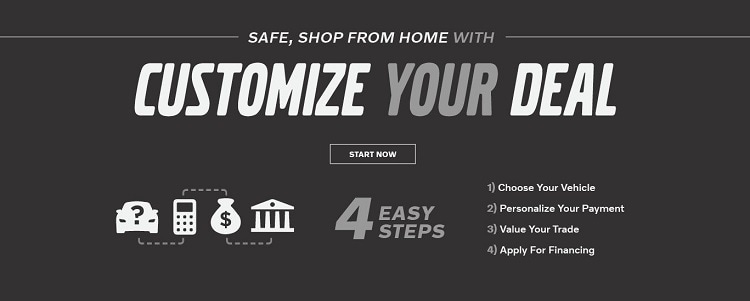 Contact Our Dealership Today to Learn More
Our dealership works hard to provide tools to help you handle more of your business from home. If you do find yourself in a position where you need to come to visit us, however, you can rest easy knowing that our dealership has taken all the recommended steps to make sure we keep our staff and customers safe.
This includes thorough daily cleanings of our facilities, as well as sanitizing gel and foam stations. We've doubled down on our staff's hand-washing guidelines and ask our staff to stay home if they're feeling unwell. We're also making sure to adhere to six-foot social distancing recommendations from the CDC.
Do you have questions? Reach out and let us know. We're always happy to hear from our customers, and we'd be happy to answer your questions. Don't hesitate to give us a call or a click today.